Safety. Service. Stability.
Our Mission Is to Provide a World-Class Transportation System That Is Safe, Innovative, and Reliable
Be part of a dynamic team that is delivering results through innovation and efficiency.
We manage the nation's seventh largest highway system, which includes more than 10,000 bridges. The Missouri Department of Transportation is committed to providing the public with a safe, reliable, and innovative transportation system that is dedicated to a prosperous Missouri.
Join a team that is going places!
A Team That Is Going Places
MoDOT Offers Diverse Career Opportunities and Meaningful Work
Visit MOCareers.Mo.gov to Learn More About Opportunities Throughout the State of Missouri
BENEFITS OF MISSOURI STATE JOBS
We Take Care of the Team That Cares for Missourians
Work/Life Integration
Paid Time Off
Paid Parental Leave
Flexible Work Options
Financial Wellness
Student Loan Forgiveness
Pre-Tax Retirement Plans
Pension After 5 Years
Health & Wellness
Medical/Dental/Vision Coverage
Employee Wellness Program
Employee Asst. Program
We Care
15 Days Paid Military Leave
Community Service Events
Mentoring Initiatives
Once you join MoDOT, you are
immediately welcomed as family
I love the career opportunities MoDOT provides that allow me to continue to grow in my profession. I plan a long future with MoDOT and look forward to making a difference in the lives of those around me.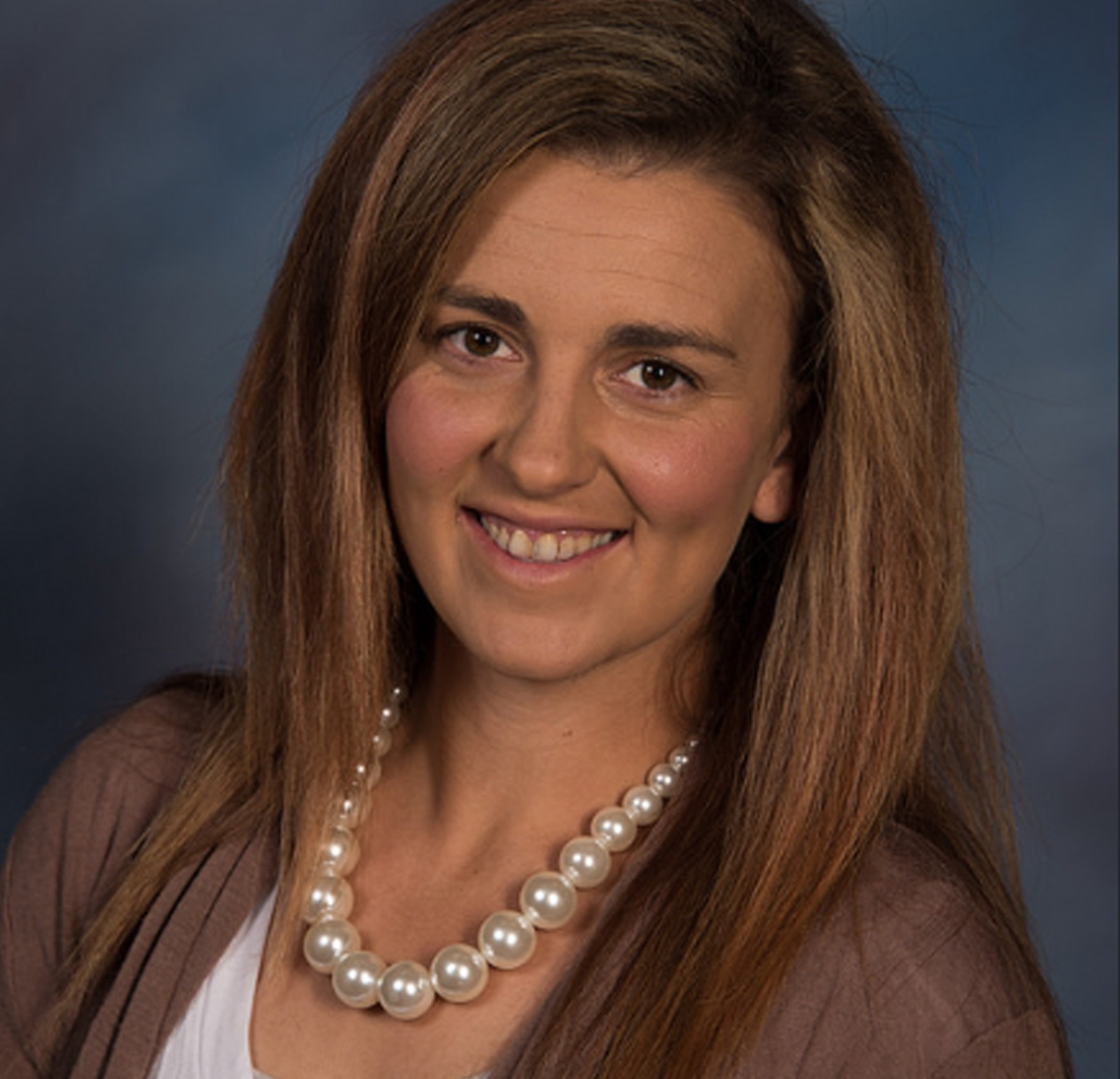 YOUR NEW CAREER STARTS HERE
Find and Apply for Department of Transportation Jobs
SEARCH JOBS