EMPOWERING MISSOURI
Join a Team That Treasures Our Future
Advance Missouri's financial stability, support taxpayers, and empower businesses with a career at the Missouri State Treasurer's Office. We work to protect funds from fraud, safeguard more than $1 billion in Unclaimed Property, manage small business development programs, and administer tax-advantaged savings plans.
We have a wide variety of challenging, and rewarding career opportunities for all experience levels. Join a team that is committed to transparency, accountability, and investing in Missouri's future.
A CAREER THAT INVESTS IN MISSOURI
Find Opportunities in Six Areas of the Treasurer's Office
Banking
Contracts with Missouri banks and reports on the state's accounts, balancing, and payment activities.
Investments
Earns a return for taxpayers by investing funds being held in the state in interest bearing time deposits.
Unclaimed Property
Holds over $1 billion of Unclaimed Property and helps return this money to Missourians.
General Services
Responsible for human resources, purchasing, and for processing replacement checks.
Information Technology
Provides IT services, support, and infrastructure for the State Treasurer's Office.
Capitol Staff
Handles office communication, constituent contact, and oversight of the work of the Treasurer's Office.
Visit MOCareers.Mo.gov to Learn More About Opportunities Throughout the State of Missouri
BENEFITS OF MISSOURI STATE JOBS
We Take Care of the Team That Cares for Missourians
Work/Life Integration
Paid Time Off
Paid Parental Leave
Flexible Work Options
Financial Wellness
Student Loan Forgiveness
Pre-Tax Retirement Plans
Pension After 5 Years
Health & Wholeness
Medical/Dental/Vision Coverage
Employee Wellness Program
SELF (Employee Asst. Program)
We Care
15 Days Paid Military Leave
Community Service Events
Mentoring Initiatives
Being a part of Missouri's biggest lost and found is a refreshing experience.
Many times, I find myself feeling grateful for the job I have been tasked with. It is a special opportunity to help people recover their lost assets, and getting to hear their excitement is a joy that not many jobs have. The diligence we put into finding the rightful owner makes that excitement all the better. Most importantly, I like the people I work with and the stability of this position. Everyone is here to help each other, and every day is different.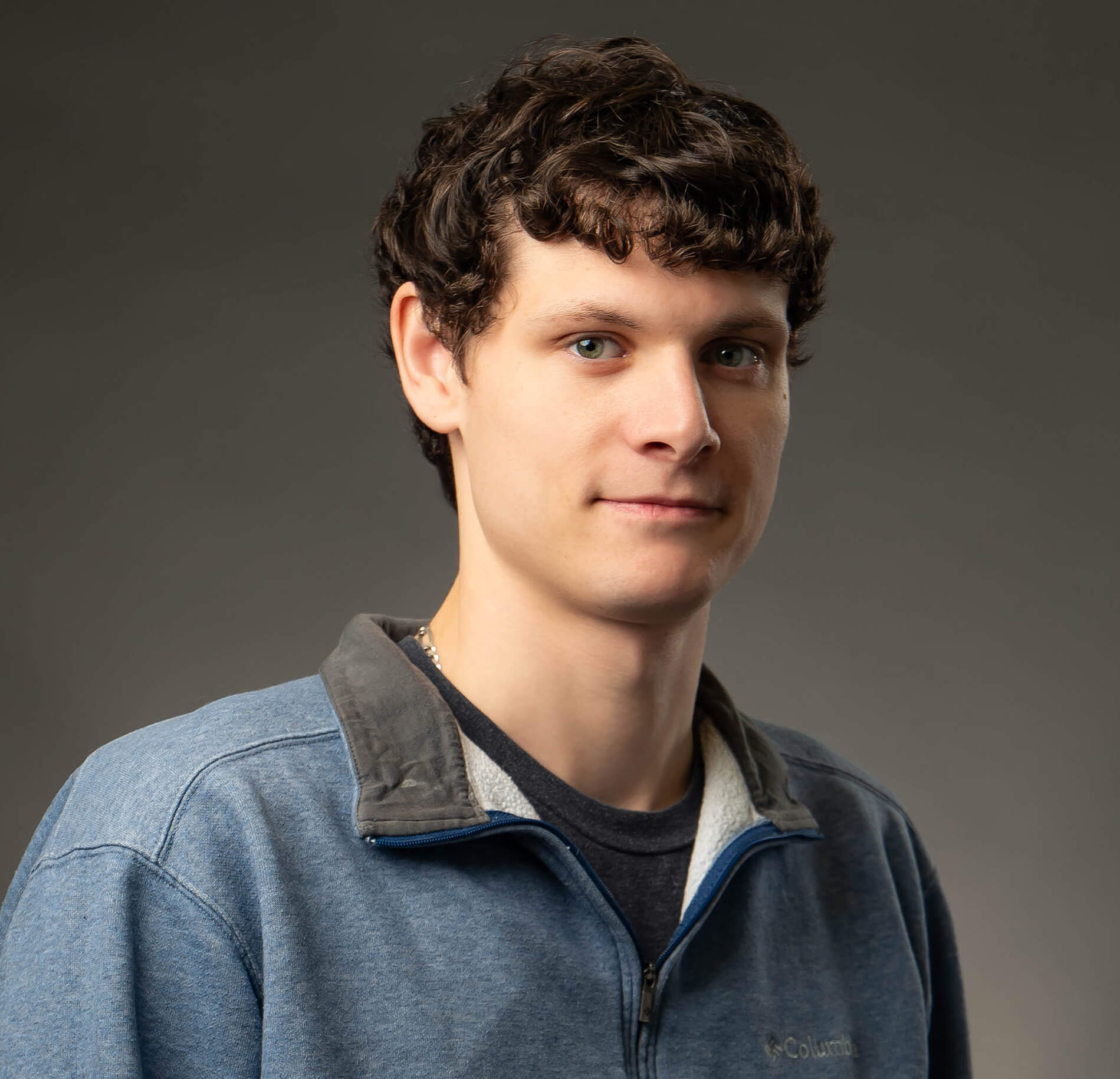 YOUR NEW CAREER STARTS HERE
Find and Apply for Jobs with the State Treasurer's Office
SEARCH JOBS