ENSURE EQUAL JUSTICE
Join our team and promote quality legal representation
Missouri State Public Defender ensures legal representation to individuals accused of crime who are unable to afford an attorney. Our attorneys and core staff work together to provide high quality, zealous advocacy throughout every stage of the process to ensure justice in the legal system.
Join a team that makes a difference in the criminal legal system.
A Rewarding Career of Service
Advocacy Jobs with Missouri State Public Defender
Trial Division
Defend constitutional rights of those unable to afford an attorney who are facing criminal charges with the possibility of incarceration.
Children's Defense Team
Provide legal representation to children facing detention.
Appellate
Represent individuals convicted of felony offenses, after either a trial or a guilty plea.
Post-Conviction Relief
Represent clients challenging constitutionality of judgment and sentence following plea or after felony trial and direct appeal.
Parole Revocation Defense Team
Represent parolees facing revocation.
Capital Litigation
Defend individuals facing the possibility of the death penalty.
Holistic Defense Services
Focus on root causes of our clients' involvement in the criminal legal system to reduce pretrial incarceration, prison sentences and recidivism.
Commitment Defense Unit
Represent individuals in civil commitment proceedings alleged to be sexually violent offenders.
Visit MOCareers.Mo.gov to Learn More About Opportunities Throughout the State of Missouri
BENEFITS OF MISSOURI STATE JOBS
We Take Care of the Team That Cares for Missourians
Work/Life Integration
Paid Time Off
Paid Parental Leave
Flexible Work Options
Financial Wellness
Student Loan Forgiveness
Pre-Tax Retirement Plans
Pension After 5 Years
Health & Wholeness
Medical/Dental/Vision Coverage
Employee Wellness Program
SELF (Employee Asst. Program)
We Care
15 Days Paid Military Leave
Community Service Events
Mentoring Initiatives
The Missouri State Public Defender is proud to be a part of upholding the constitution by avidly serving marginalized individuals who encounter the criminal legal system. I strongly believe everyone should have access to quality legal representation.
The work we do at MSPD provides us the privilege to stand with our clients as they navigate the legal system.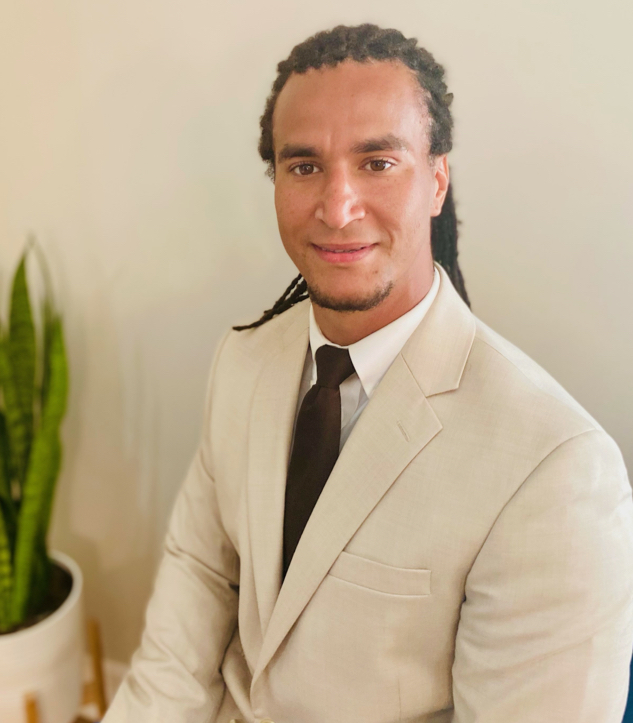 YOUR NEW CAREER STARTS HERE
Find and Apply for Missouri State Public Defender Jobs
SEARCH JOBS