BECOME A PART OF THE SENATE FAMILY
Join our team and play a vital role in the legislative process
The Missouri Senate has a wide variety of challenging and rewarding career opportunities, including accounting, communications and graphic design, computer information systems, human resources, legal research, maintenance and more. Both non-partisan and partisan positions are available supporting the institution and lawmakers as they carry out the work of the people of Missouri.
JOIN THE SENATE FAMILY
Areas of Employment with the Missouri Senate
Administration
Oversees all operations of the senate and coordinates with senate departments to meet the needs of the senate, senators and senators' staff.
Office of Secretary of Senate
Assists senators and senators' staff with the legislative process and other senate procedures.
Accounting and Human Resources
Responsible for managing the expenses related to the operation of the senate and its members, in addition to administering employee benefits.
Appropriations
Helps senators and their staff make informed decisions when allocating state resources by providing financial analyses related to government spending.
Communications
Provides a full suite of communications services designed to support every member of the senate, as well as the institution as a whole.
Computer Information Systems
Maintains all aspects of the senate's IT infrastructure, from hardware and software to peripherals, network and web development.
Operations
Oversees the senate print shop, maintenance staff, contract and inventory management, telecommunications and serves as liaison with OA's Facilities Management and Capitol Police.
Research
Assists in developing and drafting legislation, amendments and resolutions.
Visit MOCareers.Mo.gov to Learn More About Opportunities Throughout the State of Missouri
BENEFITS OF MISSOURI STATE JOBS
We Take Care of the Team That Cares for Missourians
Work/Life Integration
Paid Time Off
Flexible Work Options
Financial Wellness
Student Loan Forgiveness
Pre-Tax Retirement Plans
Pension After 5 Years
Health & Wholeness
Medical/Dental/Vision Coverage
Employee Wellness Program
SELF (Employee Asst. Program)
We Care
15 Days Paid Military Leave
Community Service Events
Mentoring Initiatives
Working for the senate has been an enriching experience.
I enjoy the fast-pace environment and exposure to the legislative process. I enjoy interacting and building relationships with great people across the state of Missouri. This job gives me the opportunity to learn something new every day, and I am thankful to be a part of an experience bigger than myself.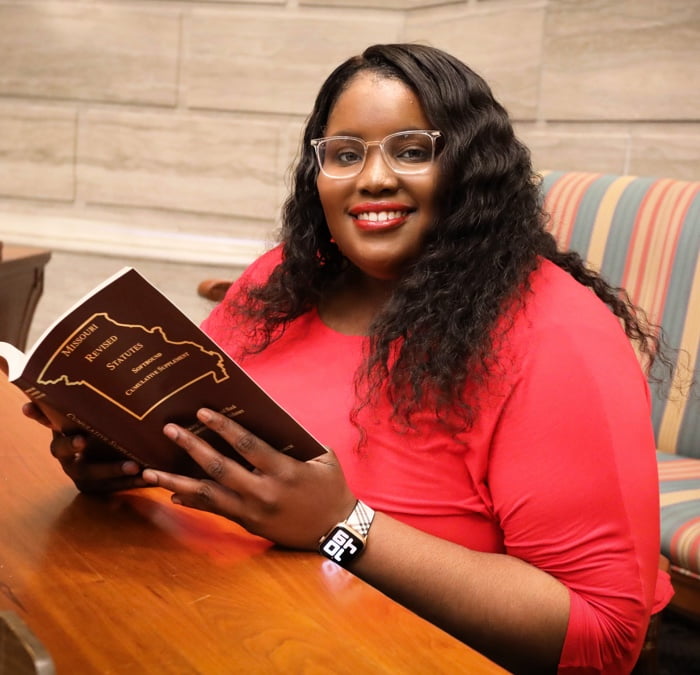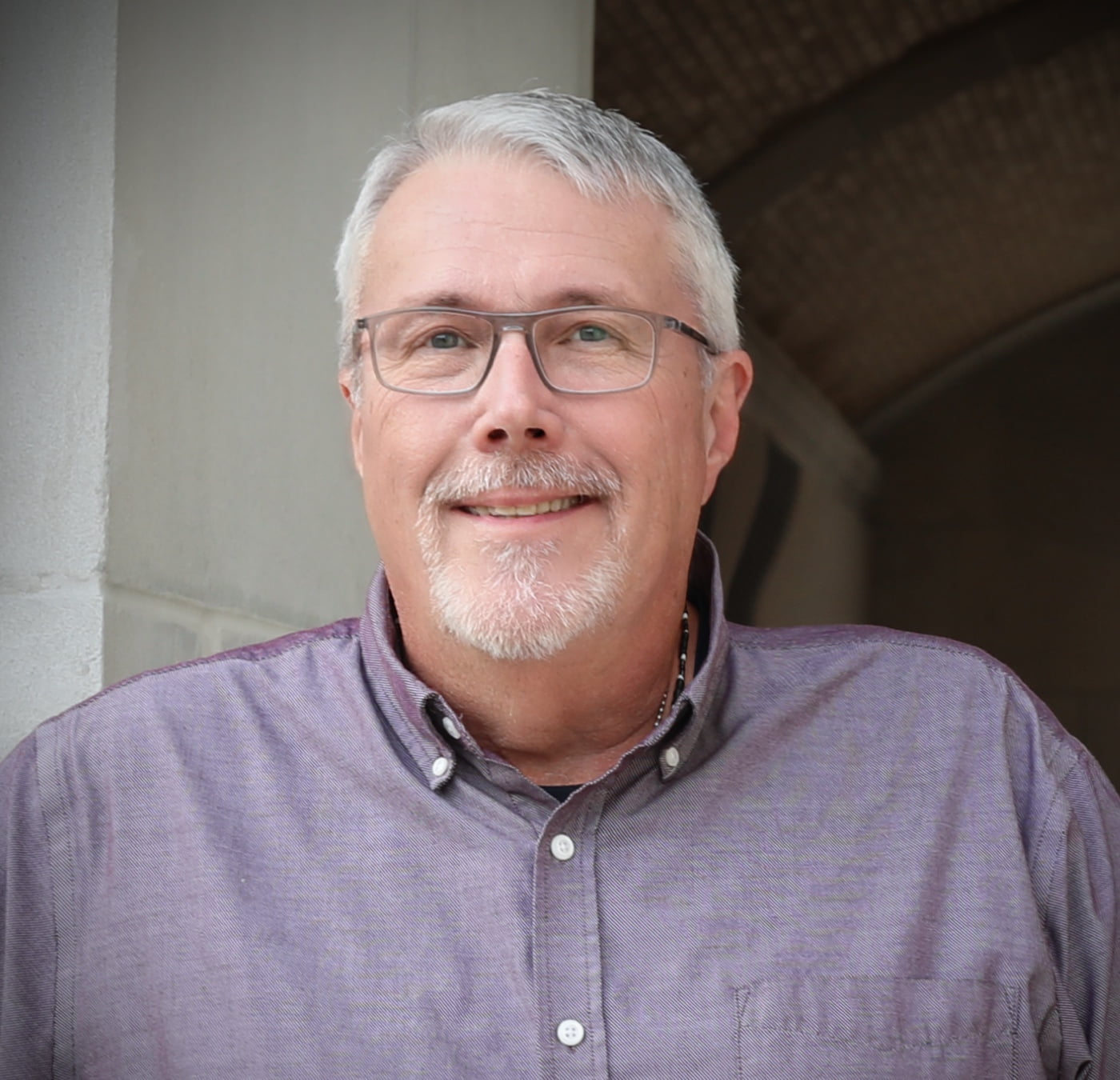 Every day tells a different story.
Having a job I truly love in the most beautiful building in the state is extremely rewarding. As the senate photographer, I get to observe and capture the moments that lead to the creation of policies that make Missouri a better place to live, work and raise a family.
YOUR NEW CAREER STARTS HERE
Find and Apply for The Missouri Senate Jobs
SEARCH JOBS