Helping Missouri Citizens and Businesses Succeed
We are Here to Serve
Advance Missouri's financial stability and support public safety with a career at the Department of Revenue.
We work to accurately and efficiently collect and distribute state and local revenues, as well as effectively administer motor vehicle and driver licensing laws.
We have a wide range of job opportunities that include entry-level, accounting, and legal positions. Join a team that is driven by progress, innovation and a goal of always exceeding the customer's expectations.
Invest in Opportunity
Find Exciting Positions in Four Department of Revenue Divisions
Motor Vehicle and Driver Licensing
Manages titling and registration of motor vehicles and issues driver licenses.
Taxation
Collects and reports revenue due to the state and local taxing jurisdictions.
General Counsel's Office
Ensures compliance with laws the Department oversees.
Administration
Includes oversight of human resources, finances, general services, and includes the Director's, Legislative, and Communications offices
Visit MOCareers.Mo.gov to Learn More About Opportunities Throughout the State of Missouri
BENEFITS OF MISSOURI STATE JOBS
We Take Care of the Team That Cares for Missourians
Work/Life Integration
Paid Time Off
Paid Parental Leave
Flexible Work Options
Financial Wellness
Student Loan Forgiveness
Pre-Tax Retirement Plans
Pension After 5 Years
Health & Wholeness
Medical/Dental/Vision Coverage
Employee Wellness Program
SELF (Employee Asst. Program)
We Care
15 Days Paid Military Leave
Community Service Events
Mentoring Initiatives
We serve nearly every Missourian.
From issuing driver licenses to processing tax returns, and much more, Department of Revenue team members interact with thousands of Missouri citizens and businesses every day. As part of our team, you'll have the opportunity to explore a variety of career paths while learning and growing professionally. You'll also work alongside colleagues who care and who are committed to excellence.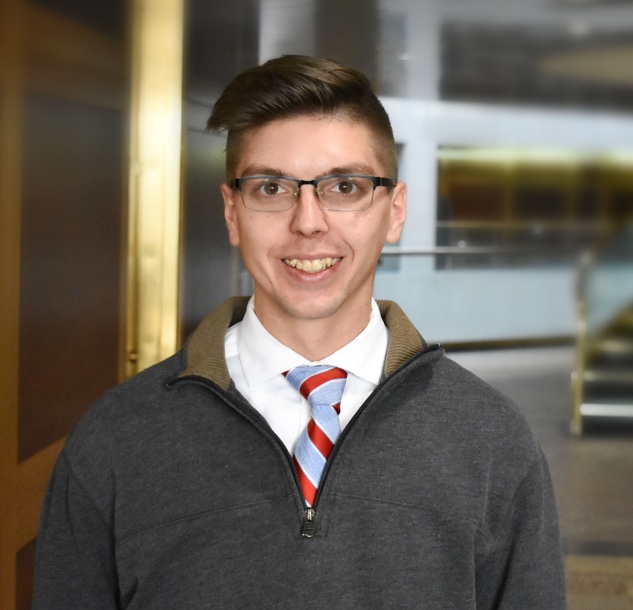 YOUR NEW CAREER STARTS HERE
Find and Apply for Department of Revenue Jobs
SEARCH JOBS