Many Missions. One Team.
We Protect and Serve Missouri Citizens
If you're driven to protect and support your fellow citizens, join our dedicated team.
We're a committed and trusted team that will soon feel like a second family. The Missouri Department of Public Safety provides opportunities to excel in law enforcement, criminal justice and public safety jobs.
Find a career that is both challenging and deeply rewarding, where you'll see the positive impact you're having on the people we serve. We promote fairness and serve justice daily, ensuring the security of Missouri citizens.
A Rewarding Career of Service
Inspiring Jobs in Nine Department of Public Safety Divisions
Office of the Director
Provides support services to assist local law enforcement, prevent crime and support victims
Missouri Capitol Police
Provides 24/7 protection of the Capitol Complex, state employees and visitors.
Fire Safety
Investigates fires, inspects public facilities, and provides training to Missouri's fire service.
Alcohol and Tobacco Control
Enforces Missouri's alcohol, tobacco and vaping laws.
State Highway Patrol
Protects Missourians on the road, on the water and from the air.
Search Jobs
Veterans Commission
Ensures veterans' hard-earned benefits are maximized and manages veteran homes and cemeteries.
Office of Adjutant General
Defends freedom around the globe and responds to emergencies at home as the Missouri National Guard.
Emergency Management
Coordinates statewide disaster response, recovery and resilience.
Gaming Commission
Licenses and regulates riverboat casino gambling, bingo and fantasy sports contest operators.
Visit MOCareers.Mo.gov to Learn More About Opportunities Throughout the State of Missouri
BENEFITS OF MISSOURI STATE JOBS
We Take Care of the Team That Cares for Missourians
Work/Life Integration
Paid Time Off
Paid Parental Leave
Flexible Work Options
Financial Wellness
Paid Time Off
Paid Parental Leave
Flexible Work Options
Health & Wholeness
Medical/Dental/Vision Coverage
Employee Wellness Program
SELF (Employee Asst. Program)
We Care
15 Days Paid Military Leave
Community Service Events
Mentoring Initiatives
We all know we're making a difference in people's lives.
The Department of Public Safety is a great group of people to work with and be a part of because we all know we're making a difference in people's lives – making communities safer and better places to live. There's a shared commitment to support our fellow Missourians and to help each other succeed at what we all do as a team.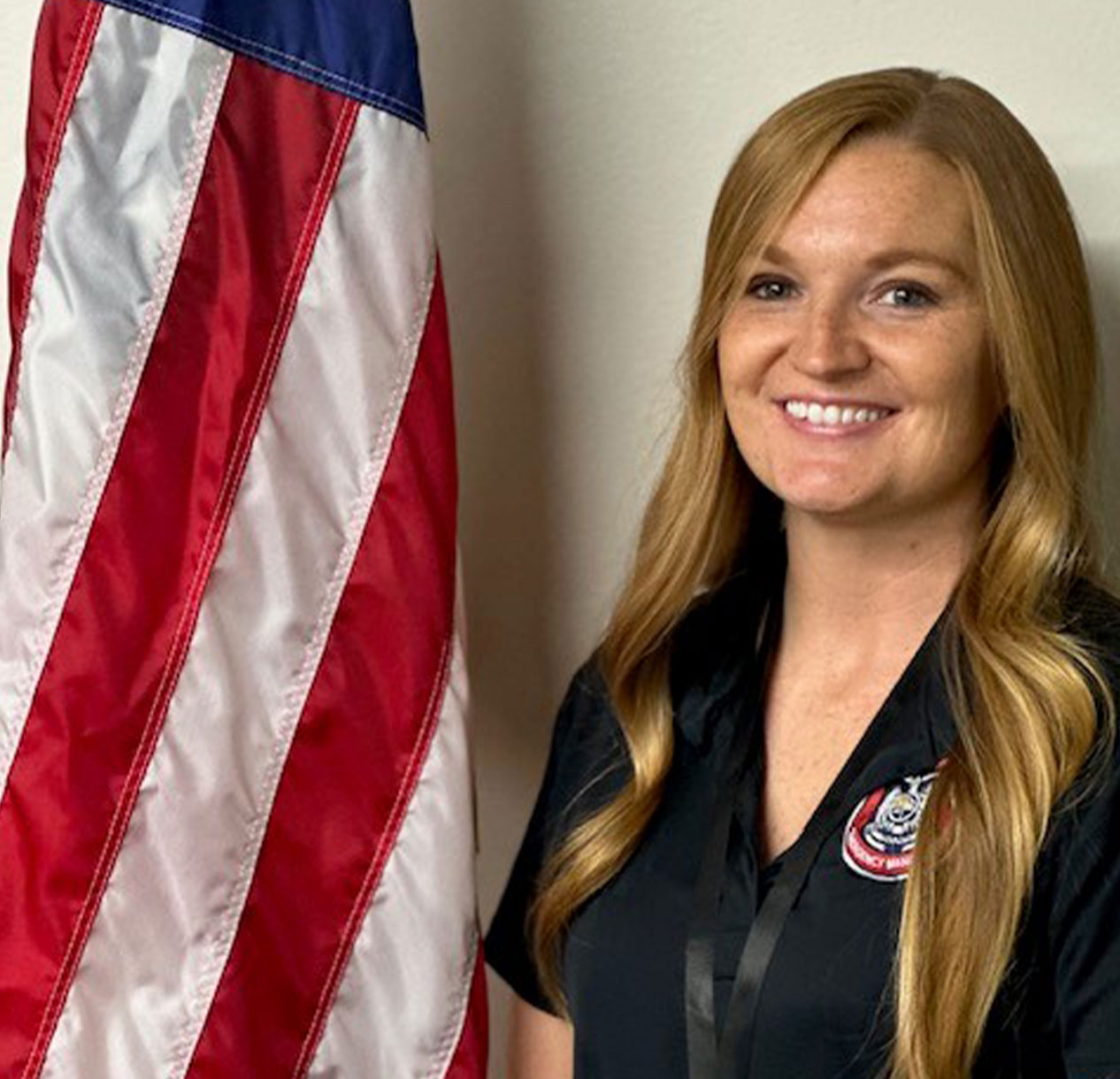 YOUR NEW CAREER STARTS HERE
Find and Apply for Department of Public Safety Jobs
SEARCH JOBS