FOR THE LOVE OF MISSOURI'S NATURAL RESOURCES
Achieving a Healthy Environment and a Healthy Economy
Embark on a career that offers boundless opportunities to support and showcase Missouri's natural resources.
Be part of a team that promotes and protects the state's air, land, and water along with its cultural and energy resources. The Department of Natural Resources employs scientists, engineers, administrators, and many other professions vital to the Department's mission.
The work we do ensures a rich foundation for Missouri's future and preserves the state's natural beauty.
Careers That Sustain
Six Areas of Employment with the Department of Natural Resources
Environmental Quality
Works with all Missourians to protect our air, land, and water.
State Parks
Interprets natural landscapes and cultural landmarks and provides recreational and learning opportunities.
Missouri Geological Survey
Provides scientific information to facilitate informed decision-making.
Energy
Promotes the use of diverse energy resources.
Administrative Support
Oversees budgeting, financial resources, audits, and human resource functions.
Office of Director
Coordinates strategic direction for the agency.
Visit MOCareers.Mo.gov to Learn More About Opportunities Throughout the State of Missouri
BENEFITS OF MISSOURI STATE JOBS
We Take Care of the Team That Cares for Missourians
Work/Life Integration
Paid Time Off
Paid Parental Leave
Flexible Work Options
Financial Wellness
Student Loan Forgiveness
Pre-Tax Retirement Plans
Pension After 5 Years
Health & Wholeness
Medical/Dental/Vision Coverage
Employee Wellness Program
SELF (Employee Asst. Program)
We Care
15 Days Paid Military Leave
Community Service Events
Mentoring Initiatives
I came to the Missouri Department of Natural Resources
"…because I have a passion for not only geology, but our natural resources in general, and by working for the department I get to be a part of that each and every day."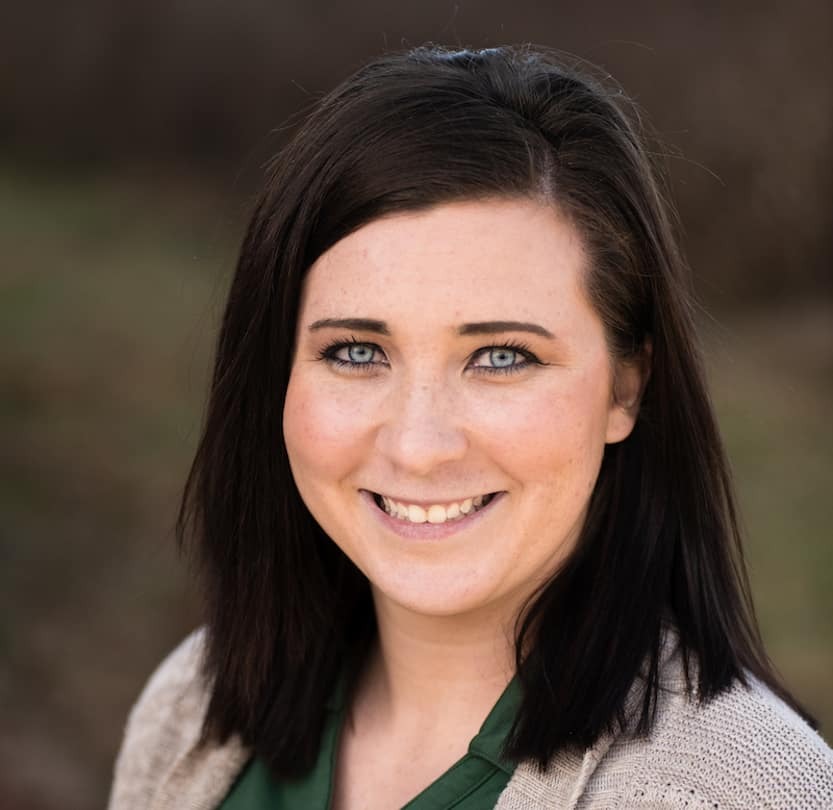 YOUR NEW CAREER STARTS HERE
Find and Apply for Department of Natural Resources Jobs
SEARCH JOBS