PLAYING IT FORWARD
We Fund Educational Opportunities for Students, Support Missouri Businesses, and Entertain Millions
Missouri Lottery employees enhance the quality of life for the people of Missouri by financially contributing to education and other community partnerships.
Since 1986, the Missouri Lottery has generated more than $6.5 billion for the state and education, offering imaginative games that bring fun and dreams into people's lives.
The Missouri Lottery works to responsibly maximize revenue for our state's public education, with a commitment to responsible gaming practices and the integrity of all our games and products.
Join our team, and "Play It Forward" with the Missouri Lottery.
FIND YOUR CAREER AT THE MISSOURI LOTTERY
Opportunities in Four Divisions
Office of the Executive Director
Manages human resources, employee development, finance, and legal services
Sales
Offers careers in lottery sales and customer care
Marketing
Provides opportunities in marketing, communications, and community relations
Operations
Manages information technology, security, general services, and distribution
Visit MOCareers.Mo.gov to Learn More About Opportunities Throughout the State of Missouri
BENEFITS OF MISSOURI STATE JOBS
We Take Care of the Team That Cares for Missourians
Work/Life Integration
Paid Time Off
Paid Parental Leave
Flexible Work Options
Financial Wellness
Student Loan Forgiveness
Pre-Tax Retirement Plans
Pension After 5 Years
Health & Wholeness
Medical/Dental/Vision Coverage
Employee Wellness Program
SELF (Employee Asst. Program)
We Care
15 Days Paid Military Leave
Community Service Events
Mentoring Initiatives
Seeing how our products support players, businesses, and communities is extremely rewarding and fun.
I've enjoyed a 23-year-and-counting career at the Missouri Lottery. The work motivates me, and I am proud to be part of an agency that makes a difference for Missouri students.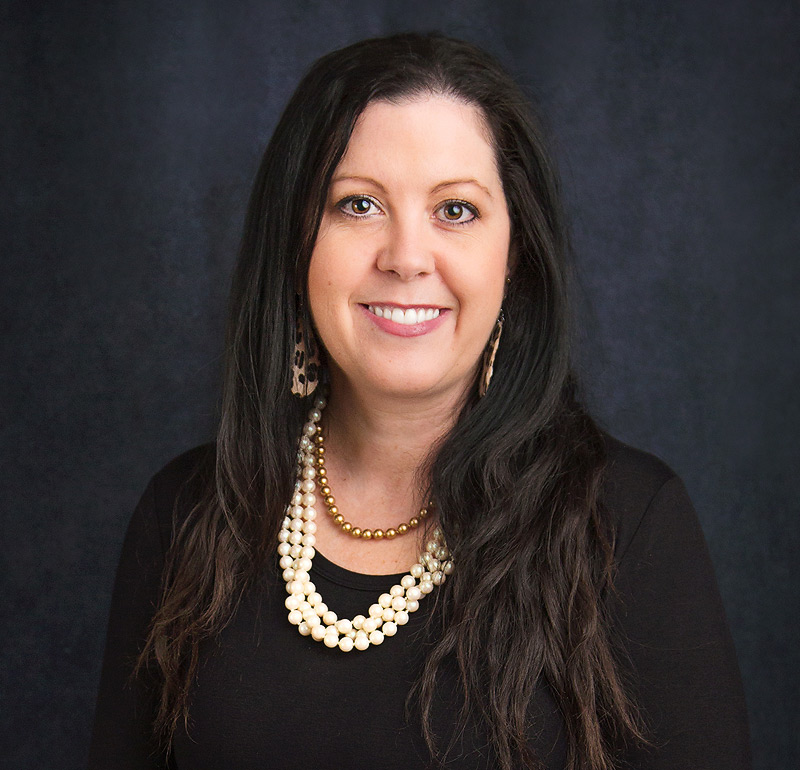 YOUR NEW CAREER STARTS HERE
Find and Apply for Missouri Lottery Jobs
SEARCH JOBS