Working Better Together
We Protect and Advocate for Missouri Businesses and Workers
Department of Labor and Industrial Relations promotes the economic vitality, safety, and fairness of Missouri businesses and workers. We help businesses to start, grow, and succeed. And, we protect the rights and safety of Missouri's workforce. From providing economic stability for unemployed or injured workers, to preventing discriminatory practices and ensuring minimum wage, to keeping our workforce safe, Team DOLIR is dedicated to growth, safety, and opportunity for all Missourians.
Join a dedicated team practicing economic vitality, safety, and fairness for all Missouri's businesses and workers. #TeamDOLIR
TURN YOUR VALUES INTO ACTION
Join Team DOLIR to Help Others and to Grow Your Career.
Employment Security
Assists Missouri's unemployed workers.
Workers' Compensation
Helps Missouri workers injured or exposed to occupational diseases on the job.
Labor Standards
Helps employers comply with Missouri labor laws and ensures worker safety.
State Board of Mediation
Determines appropriate bargaining units and holds elections for public employees.
Missouri Commission
on Human Rights
Works to prevent and eliminate discrimination and provides equitable resolutions.
Administration
Responsible for administrative support and operational functions of the agency.
Visit MOCareers.Mo.gov to Learn More About Opportunities Throughout the State of Missouri
BENEFITS OF MISSOURI STATE JOBS
We Take Care of the Team That Cares for Missourians
Work/Life Integration
Paid Time Off
Paid Parental Leave
Flexible Work Options
Financial Wellness
Student Loan Forgiveness
Pre-Tax Retirement Plans
Pension After 5 Years
Health & Wholeness
Medical/Dental/Vision Coverage
Employee Wellness Program
SELF (Employee Asst. Program)
We Care
15 Days Paid Military Leave
Community Service Events
Mentoring Initiatives
The Missouri Department of Labor impacts every business and employee in the state.
It's rewarding to work for an agency that both helps its own employees succeed while caring for the growth, safety, and opportunity of our citizens.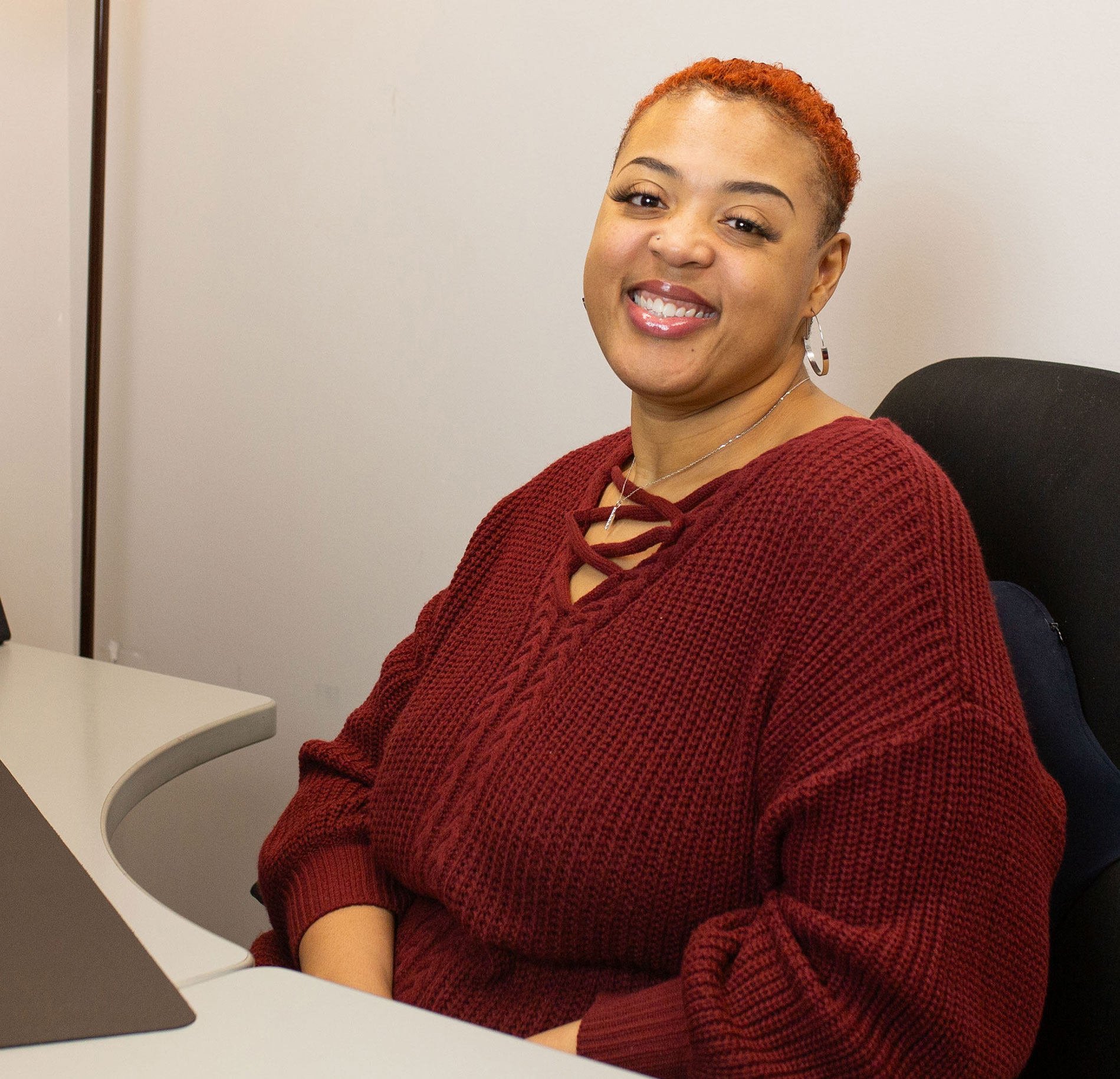 YOUR NEW CAREER STARTS HERE
Find and Apply for Department of Labor and Industrial Relations Jobs
SEARCH JOBS