HELPING PEOPLE TRAIN AND FIND MEANINGFUL EMPLOYMENT
Striving to Provide Every Missourian with the Skills and Education Needed for Success
Dedicated to ensuring all Missourians have the skills and education needed to be successful, the Department of Higher Education and Workforce Development touches the lives of more than 550,000 Missourians annually.
The Department provides access to postsecondary education, training and credential attainment opportunities. The Department works with the state's public and private colleges and universities, along with a network of Job Centers and partners, to provide a skilled and knowledgeable workforce.
Join a team committed to putting Missourians on a pathway to success.
JOBS THAT CHANGE LIVES
Every Missourian Empowered With the Skills and Education Needed for Success
Office of the Commissioner
Sets the vision and core priorities to advance the department's mission.
Office of Communications and Outreach
Promotes department initiatives, programs and services through events and media channels.
Office of Operations
Ensures the department has the talent, facilities and resources to serve Missouri citizens.
Office of Performance and Strategy
Researches and reports on workforce and postsecondary educational data to develop department priorities.
Office of Postsecondary Policy
Evaluates academic programs, collaborates with higher education institutions, and works to decrease barriers to degree completion.
Office of Workforce Development
Provides career and training resources to job seekers and partners with employers to increase jobs.
Visit MOCareers.Mo.gov to Learn More About Opportunities Throughout the State of Missouri
BENEFITS OF MISSOURI STATE JOBS
We Take Care of the Team That Cares for Missourians
Work/Life Integration
Paid Time Off
Paid Parental Leave
Flexible Work Options
Financial Wellness
Student Loan Forgiveness
Pre-Tax Retirement Plans
Pension After 5 Years
Health & Wholeness
Medical/Dental/Vision Coverage
Employee Wellness Program
SELF (Employee Asst. Program)
We Care
15 Days Paid Military Leave
Community Service Events
Mentoring Initiatives
I appreciate that I am encouraged to challenge myself.
I get to do what I enjoy every day, which is creating content, but I also like that no two days are the same because of the diverse work we do as a team in the Office of Communications and Outreach. I also appreciate that I am encouraged to challenge myself and take part in professional development opportunities that will help me both as a state employee and as a person.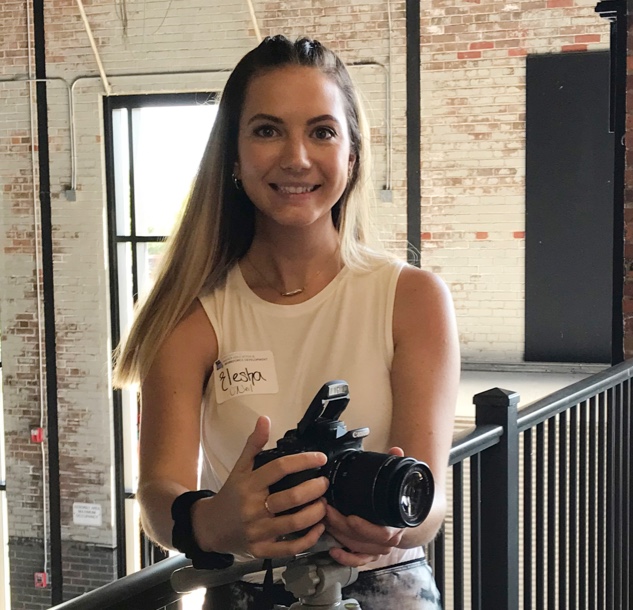 YOUR NEW CAREER STARTS HERE
Find and Apply for Department of Higher Education & Workforce Development Jobs
SEARCH JOBS