Ensuring Healthy Communities
We Keep Missourians Safe and Healthy
You can improve and safeguard lives daily, protecting the health of Missourians of every age and stage in life.
The Department of Health and Senior Services is a team of innovators and advocates. Join our vibrant group of scientists, public health administrators, medical professionals, and administrative specialists.
We have a spectrum of job opportunities, including internships, entry-level, mid-level, and executive roles. Apply today and build a career that keeps Missouri healthy.
HEALTH AND SENIOR SERVICES
Supports Missourians Throughout Their Lives
Community and Public Health
Protects the health and well-being of Missourians through Public Health Programs
State Public Health Laboratory
Protects Missourians through a variety of laboratory fields
Administration
Supports all divisions in their work to protect health and keep Missourians safe
Regulation and Licensure
Provides regulatory oversight for services for health industries and facilities
Senior and Disability Services
Improves quality of life and protects seniors and adults with disabilities
Visit MOCareers.Mo.gov to Learn More About Opportunities Throughout the State of Missouri
BENEFITS OF MISSOURI STATE JOBS
We Take Care of the Team That Cares for Missourians
Work/Life Integration
Paid Time Off
Paid Parental Leave
Flexible Work Options
Financial Wellness
Student Loan Forgiveness
Pre-Tax Retirement Plans
Pension After 5 Years
Health & Wholeness
Medical/Dental/Vision Coverage
Employee Wellness Program
SELF (Employee Asst. Program)
We Care
15 Days Paid Military Leave
Community Service Events
Mentoring Initiatives
The best part of my job is making a difference in the lives of Missourians.
The work that we do at the Department of Health and Senior Services has purpose, and the people are passionate about ensuring our citizens have the best chance for a happy, healthy future.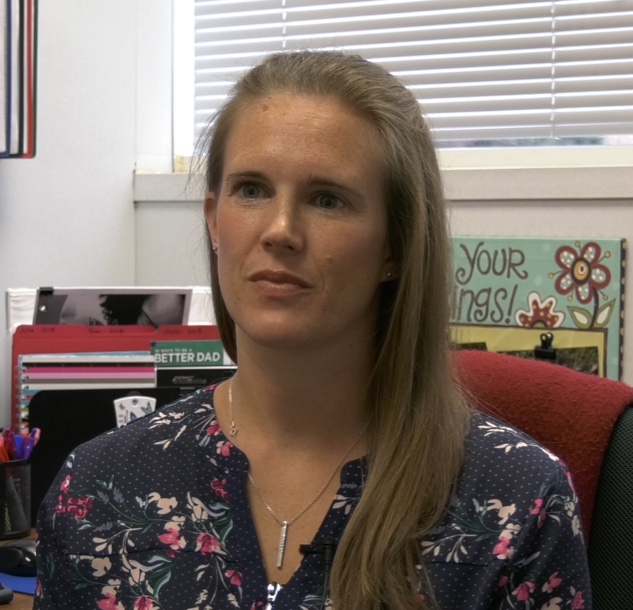 YOUR NEW CAREER STARTS HERE
Find and Apply for Department of Health and Senior Services Jobs
SEARCH JOBS