SHAPE THE FUTURE OF MISSOURI'S CITIZENS
Improving Lives Through Education
Use your talents to strengthen educational opportunities for children and adults across the state of Missouri. At the Department of Elementary and Secondary Education, you will join a collaborative team. We are committed to improving education in our state by providing access to high-quality educational opportunities and preparing teachers and leaders to be effective in the classroom and school.
Whether you have a passion for teaching students with disabilities, developing policies for educators, assisting with certification for educators, or helping find employment for adults with disabilities, we have a career for you!
Join our team and help educate our state's future leaders.
WE HAVE A CAREER FOR YOU!
Choose Jobs from Five Sectors
Central Office in
Jefferson City
Oversees the educational success of students, educators, and schools, and distributes educational funds.
Vocational Rehabilitation &
Disability Determinations
Provides services to adults with disabilities to help them achieve employment and independence.
Missouri School
for the Blind
Provides educational and outreach services for Missourians, birth through age 21, who are legally blind.
Missouri School
for the Deaf
Provides opportunities to become a successful life-long learner and productive citizen to Missourians who are deaf.
Missouri Schools
for the Severely Disabled
Ensures the educational needs of Missouri students with severe disabilities are met.
Visit MOCareers.Mo.gov to Learn More About Opportunities Throughout the State of Missouri
BENEFITS OF MISSOURI STATE JOBS
We Take Care of the Team That Cares for Missourians
Work/Life Integration
Paid Time Off
Paid Parental Leave
Flexible Work Options
Financial Wellness
Student Loan Forgiveness
Pre-Tax Retirement Plans
Pension After 5 Years
Health & Wholeness
Medical/Dental/Vision Coverage
Employee Wellness Program
SELF (Employee Asst. Program)
We Care
15 Days Paid Military Leave
Community Service Events
Mentoring Initiatives
The education profession is one of the greatest things you can do with your life.
It just pays back again and again. I feel like it's my job, my duty, to help kids find their way.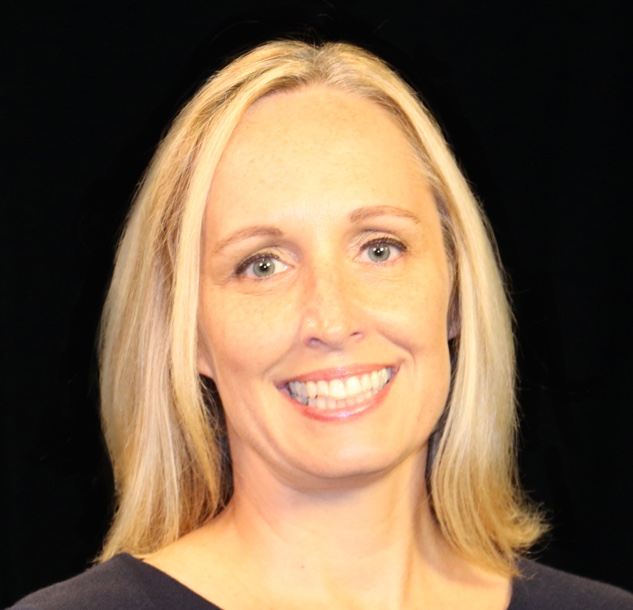 YOUR NEW CAREER STARTS HERE
Find and Apply for Elementary & Secondary Education Jobs
SEARCH JOBS