Helping Missourians Prosper
We Help Create Jobs and Strengthen Communities
Join a team committed to boosting Missouri's economic future.
At the Department of Economic Development, you will find a wide array of career opportunities that impact the state's economy. We not only help businesses create solid, high-paying jobs, we also help communities build a foundation for long-term growth by funding projects in areas that range from workforce training to infrastructure to technology development to disaster relief to tourism.
Our data-driven team produces the research needed to support a range of businesses and industries across the state. As a part of our team, you will have a positive impact on the daily lives of individuals and families. Search available positions and discover the variety of ways to help.
ENHANCE MISSOURI'S ECONOMIC FUTURE
Discover Seven Divisions Focused on Economic Development
Administration
Support departmental employees to ensure continued operations
Business and
Community Solutions
Develop tailored solutions to facilitate growth and address economic development challenges
Missouri One Start
Deliver tailored workforce training solutions to create and retain jobs
Missouri Housing Development
Commission
Administer and finance affordable housing programs and opportunities
Regional Engagement
Engage local partners to help business and communities grow and create jobs
Strategy and Performance
Inform strategic planning and performance management through subject matter expertise
Tourism
Promote Missouri as a premiere travel destination
Visit MOCareers.Mo.gov to Learn More About Opportunities Throughout the State of Missouri
BENEFITS OF MISSOURI STATE JOBS
We Take Care of the Team That Cares for Missourians
Work/Life Integration
Paid Time Off
Paid Parental Leave
Flexible Work Options
Financial Wellness
Student Loan Forgiveness
Pre-Tax Retirement Plans
Pension After 5 Years
Health & Wholeness
Medical/Dental/Vision Coverage
Employee Wellness Program
SELF (Employee Asst. Program)
We Care
15 Days Paid Military Leave
Community Service Events
Mentoring Initiatives
We're encouraged to challenge ourselves and we're given the freedom to solve old problems in new ways.
This is a great place to work if you are someone like me who enjoys challenging the "that's how it's always been done" mindset through continuous process improvement. This has allowed us to improve our level of service to the citizens of our state and hopefully sets the bar for what they can come to expect from state government.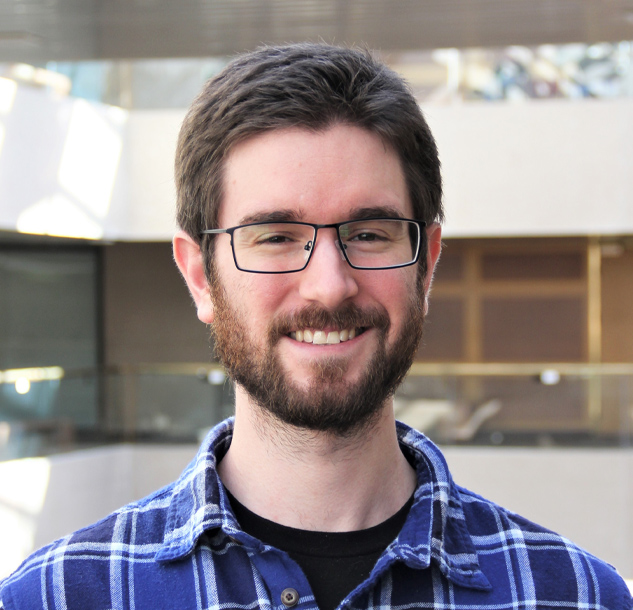 YOUR NEW CAREER STARTS HERE
Find and Apply for Department of Economic Development Jobs
SEARCH JOBS