PROTECTING MISSOURI CONSUMERS AND THEIR ASSETS
We Advocate for Our Citizens and Fairly Regulate Industries and Professionals
Be part of a team that monitors financial industries and business professionals.
Building consumer confidence is key to sustaining a growing economy and increasing jobs in Missouri. The Department of Commerce and Insurance works constantly to advocate for consumer interests, regulating insurance, banking, credit unions, and utilities in Missouri as well as licensing business and health professionals.
Job opportunities range from administrative and accounting to legal and public policy. Join our team and make an impact on Missouri commerce.
Invest In A Career With Confidence
Find Opportunities in Nine Department of Commerce and Insurance Divisions
Insurance Consumer Affairs Division
Receives and investigates insurance complaints and provides education and outreach about insurance topics to Missouri consumers.
Insurance Market Regulation Division
Reviews insurance policy information and conducts market analysis and examinations of insurance companies to protect policy holders.
Insurance Company Regulation Division
Monitors and analyzes the financial solvency of insurance companies licensed in Missouri to ensure consumer claims can be paid.
Administration Division
Provides general operational support within DCI and licenses insurance producers and other insurance licensees operating within Missouri.
Division of Credit Unions
Examines and oversees Missouri's state-chartered credit unions ensuring consumers' deposits are safe.
Division of Finance
Protects consumers by overseeing Missouri's state-chartered banks, non-deposit trust companies, savings and loan associations, mortgage broker, and consumer credit industries.
Division of Professional Registration
Supports 41 professional licensing boards, commissions, committees and offices in licensing, and regulating the activities of Missouri professionals.
Public Service Commission
Independently governed commission that regulates investor-owned electric, natural gas, steam, water, and sewer utilities in Missouri.
Office of the Public Counsel
Represents the public and the interests of utility customers before the Public Service Commission.
BENEFITS OF MISSOURI STATE JOBS
We Take Care of the Team That Cares for Missourians
Work/Life Integration
Paid Time Off
Paid Parental Leave
Flexible Work Options
Financial Wellness
Student Loan Forgiveness
Pre-Tax Retirement Plans
Pension After 5 Years
Health & Wholeness
Medical/Dental/Vision Coverage
Employee Wellness Program
SELF (Employee Asst. Program)
We Care
15 Days Paid Military Leave
Community Service Events
Mentoring Initiatives
Knowing that I am serving the Missouri Community is rewarding.
Knowing that every day I am going to face a new challenge is exciting. There is no one day that is the same in the insurance industry.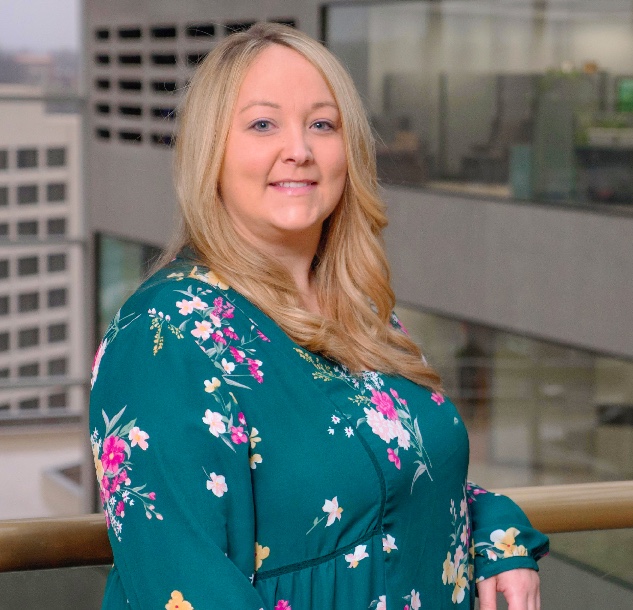 YOUR NEW CAREER STARTS HERE
Find and Apply for Department of Commerce and Insurance Jobs
SEARCH JOBS