SUPPORTING MISSOURI
We Advance the Daily Work of Our Government
Join a team that's integral to the core functions of the Missouri government, which influences the lives of all citizens daily. As part of the Office of Administration, you have the opportunity to innovate for change that can save dollars, increase efficiencies, and make a lasting impact.
From managing the state's recycling program to overseeing legal hearings for licenses and taxes, the Office of Administration team is essential to keeping the state government running smoothly and on budget. Find jobs in a variety of professional and entry-level roles from legal and accounting to IT and operations.
CAREERS THAT SUPPORT LAW & GOVERNMENT
Office of Administration: Job Opportunities in Many Areas
Commissioner's Office
Serves as the office of the Chief Executive for the Office of Administration.
Accounting
Administers accounting, payroll, and social security for the state.
Budget and Planning
Oversees Missouri's financial health and resources.
IT Services
Provides IT services, support, and infrastructure for State of Missouri operations.
Facilities Management, Design
and Construction
Maintains and operates state-owned buildings and grounds.
General Services
Manages several support departments and state programs, including recycling.
Personnel
Acts as the human resources arm of Missouri's government.
Purchasing
Responsible for procurement and contracting at most state agencies.
Office of Equal Opportunity
Supports diversity and inclusion throughout state government.
OA Boards & Commissions
A variety of independent boards and commissions provide oversight for administrative concerns.
Visit MOCareers.Mo.gov to Learn More About Opportunities Throughout the State of Missouri
BENEFITS OF MISSOURI STATE JOBS
We Take Care of the Team That Cares for Missourians
Work/Life Integration
Paid Time Off
Paid Parental Leave
Flexible Work Options
Financial Wellness
Student Loan Forgiveness
Pre-Tax Retirement Plans
Pension After 5 Years
Health & Wholeness
Medical/Dental/Vision Coverage
Employee Wellness Program
SELF (Employee Asst. Program)
We Care
15 Days Paid Military Leave
Community Service Events
Mentoring Initiatives
OA provides support for our state workforce as well as our citizens.
Over the 20 years of working for OA, I have had numerous opportunities to excel. OA provides support for our state workforce as well as our citizens. I enjoy knowing I'm making a difference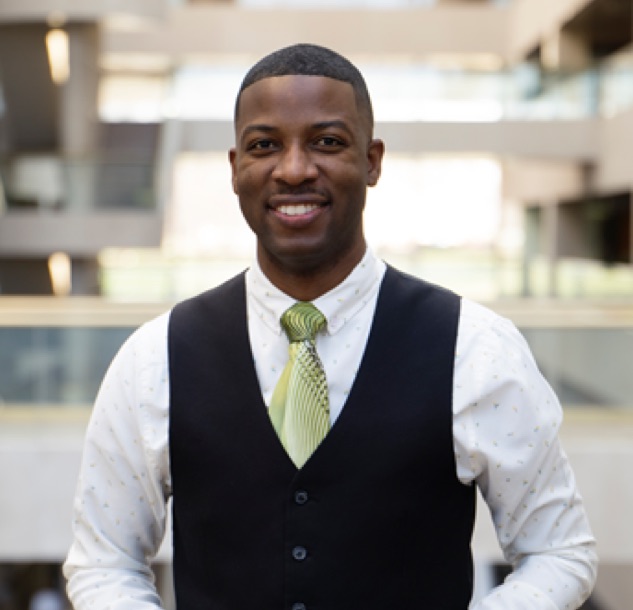 YOUR NEW CAREER STARTS HERE
Find and Apply for Office of Administration Jobs
SEARCH JOBS